ABOUT US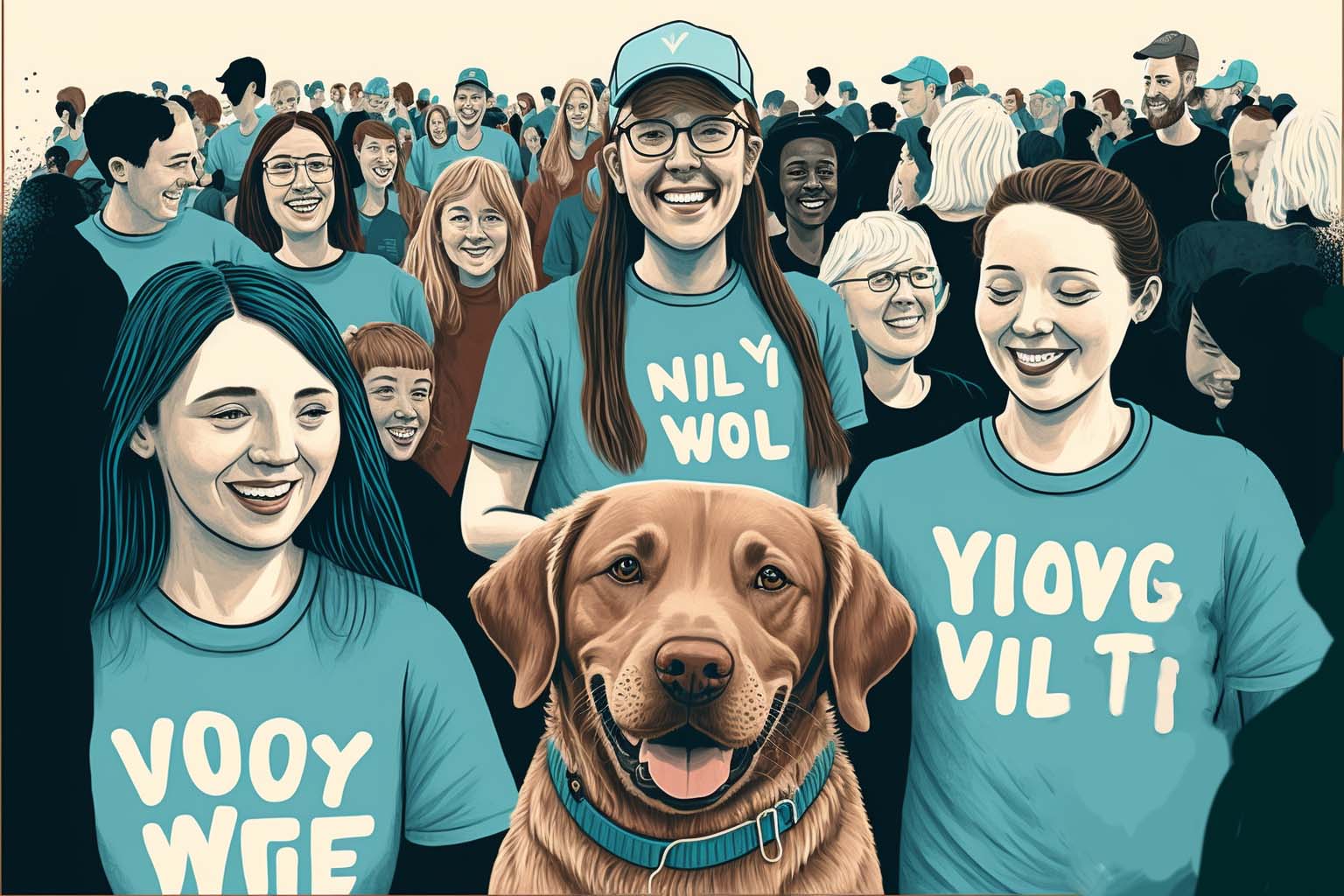 K9aggression.com was started by a number of dog owners who searched long and hard for that glimmer of hope for our aggressive dogs.  Back then, before the internet became a source of information, you looked up a dog trainer in the phone book and trusted that when they said they could help, they could.
What we didn't know at the time, was that anyone could call themselves a dog trainer or an expert in treating dog aggression and could be very convincing that they could help. Then if what they didn't recommend didn't work, they would declare that your dog needed to be euthanized.  What we didn't know is that many of the old-school training methods that are still being recommended today by some trainers to control problem behavior can potentially make dog aggression not only worse, but potentially more dangerous in the long run.
How does the typical dog owner know if they are getting the right advice? What was the right advice?  That question led some of us, such as the author of the e-book w offer, to do the deep dive into scientifically peer-reviewed research for the real answers to sort through what was actually helpful versus what was unhelpful and potentially even dangerous.
The site was initially developed so that others could benefit from the numerous challenges and pitfalls that we experienced from finding a reputable expert to help to how to manage your dog on a day-to-day basis.
Along the way, we met more fantastic, caring and smart dog owners who are keeping the community of support alive.
K9aggression.com as an organization is committed to making a positive difference in the lives of aggressive dogs, their owners and those around them. By providing education, inspiration and support through online communication we hope to promote responsibility, action, and understanding.
Check us out here:

K9aggression.com on Facebook shares links to information and other dog related content.  Check us out! If you select the "like" button, you will get our content in your Facebook feed.

K9aggression.com on twitter also shares links to information and other dog related content that is posted on Facebook with the occasional post that is not posted on Facebook.  Follow us on Twitter if you tend to use twitter and not Facebook.
K9aggression-support on Yahoo!
This was a membership based group run by volunteers for owners of aggressive dogs might find support from other dog owners however now that Yahoo has changed its format we phased out resources to support it.
All proceeds from shirt sales are put into the writing of articles, the maintenance and upkeep of our website, and our social media so we can continue to advocate for the ethical treatment of dogs. Why not head over to our shop and see if there is something you like?
---
ADVERTISEMENT
---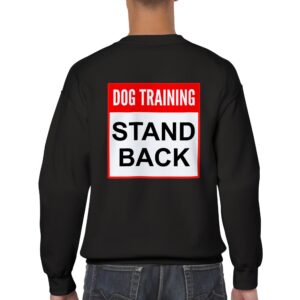 Keep people away with our Stand back shirts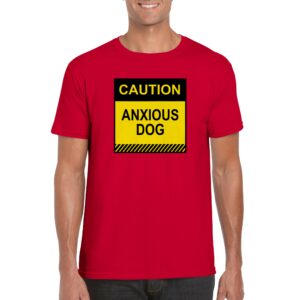 Anxious Dog Shirts only available in our shop
---
The Dog Aggression System Every Dog Owner Needs E-book
---
ADVERTISEMENT