Environmental Enrichment (Part 1) Introduction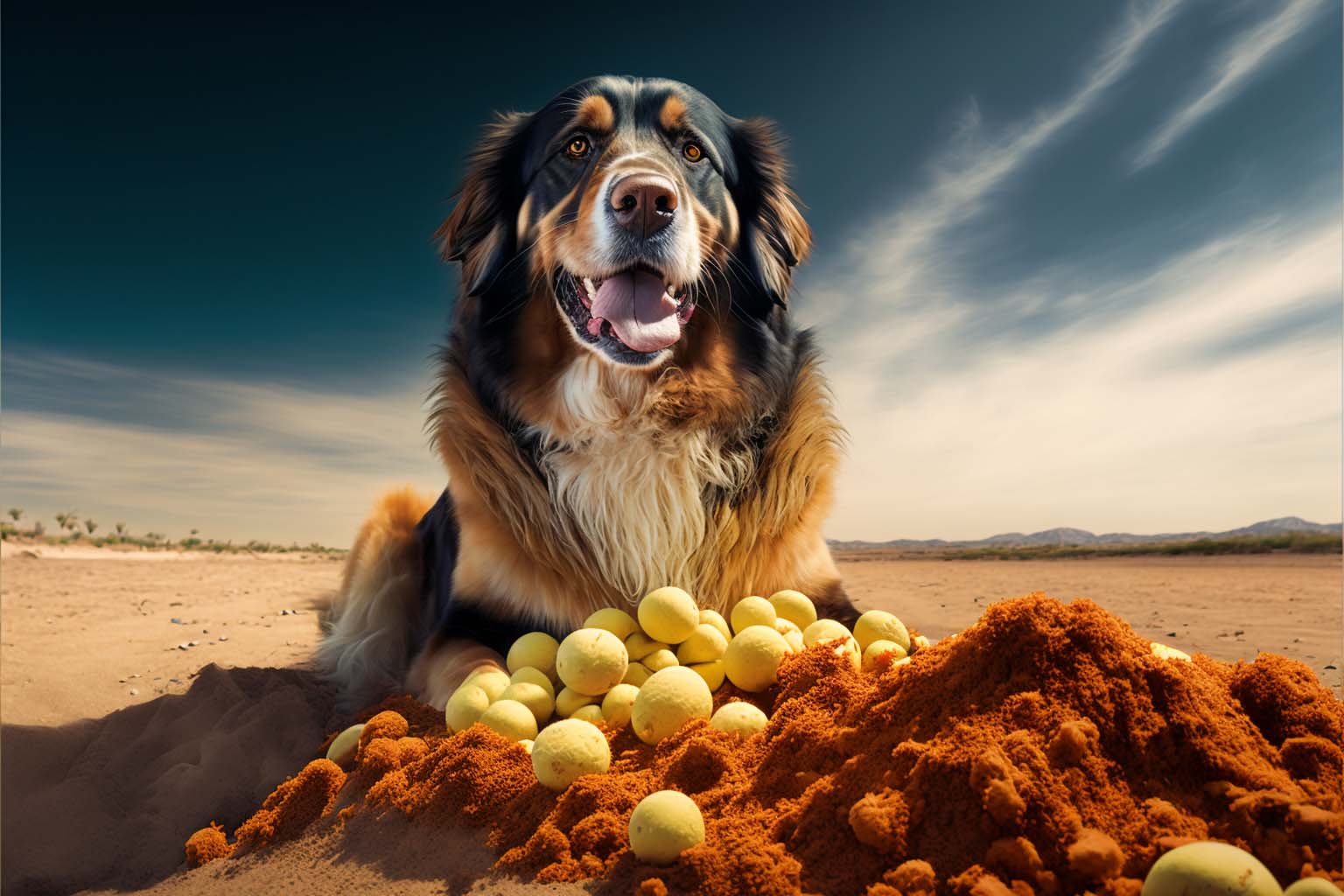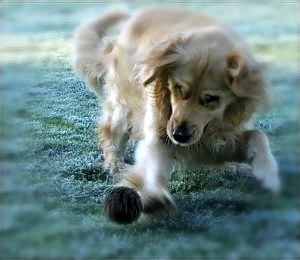 This week we are going to focus on environmental enrichment from our upcoming book on dog aggression. Environmental enrichment is discussed when it comes to dogs in shelters, but we don't often see it in regards to treating aggression. Part 1 will be on why Environmental Enrichment is important. Part 2 and part 3 will be on ways you can increase environmental enrichment for your dog.
What is environmental enrichment?
Environmental is a big fancy word for making the dog's world more interesting in a way that both increases their activity, and satisfies their physical and psychological needs.
Why is it important to aggressive dogs?
All too often when dogs become aggressive, the relationship between owner and dog deteriorates. This is when people pull away, ignore or isolate the dog. But not only could we be making the problems worse by not providing much needed mental stimulation for our dog, we may be missing out on an opportunity to actually help our dogs become easier to live with. For more information on how to implement environmental enrichment.
Research has shown that environmental enrichment has a whole lot of benefits in animals from reduced aggression, anxiety, fear and excitability to reduction of stress, as well as an improvement in learning and memory.
But research also shows that in young mice, environmental enrichment not only enhanced long term potentiation (long lasting strengthening in certain kinds of communication between cells in the brain relating to learning and memory) but also in future offspring that did not even experience environmental enrichment.
---
This article has been adapted from The Dog Aggression System Every Dog Owner Needs book.
ADVERTISEMENT
---
The Dog Aggression System Every Dog Owner Needs E-book
---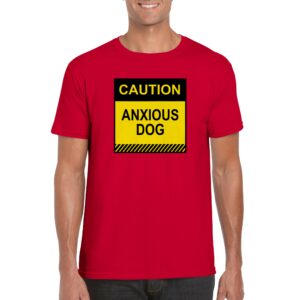 Anxious Dog Shirts only available in our shop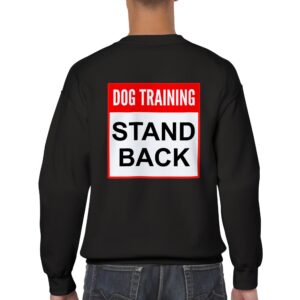 Keep people away with our Stand back shirts
---
ADVERTISEMENT
---
ADVERTISEMENT