7 products (you'll want) for the dog owner on your list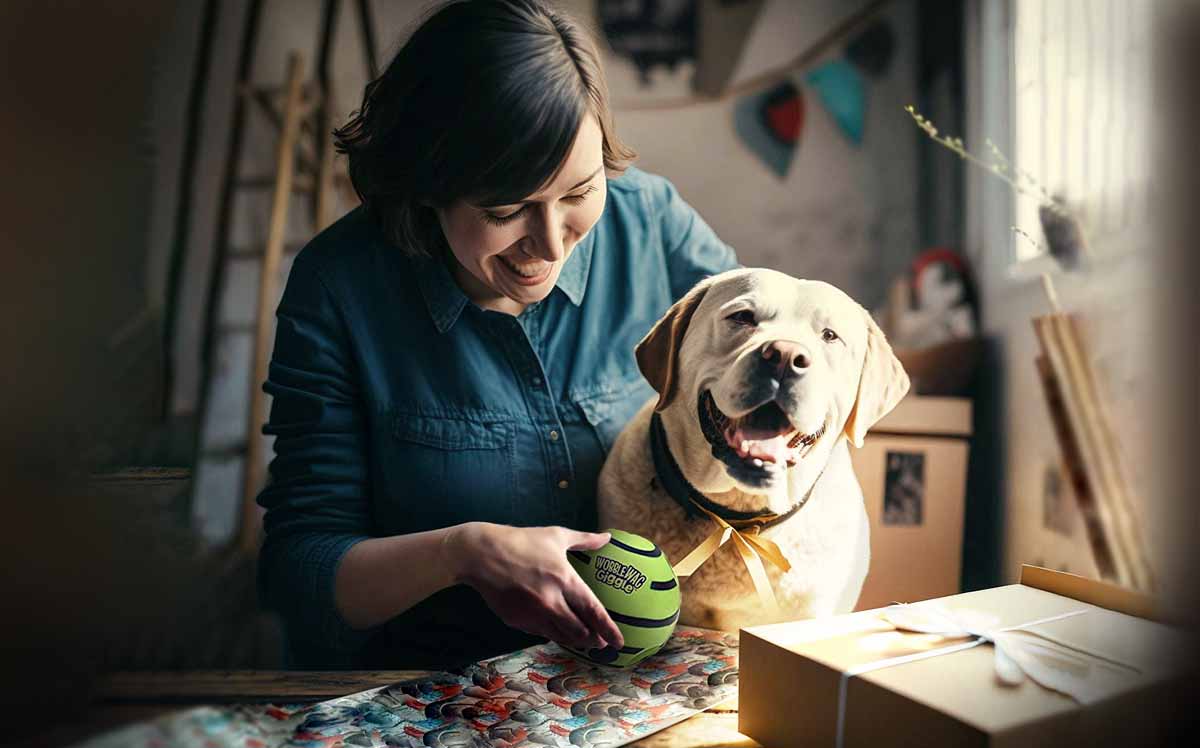 Think they have it all? Guess again! Here are some of the most innovative products you will find this season.
We are an Amazon Affiliate which allows us to earn a small commission at no cost to you, should you decide to buy anything. But as you can get anything on Amazon, we decide to put our collective heads based on our dog owner groups to come together to come up with a list of innovative and tested products for that special dog or dog owner (dog guardian?) in your life.
Here are some amazing products you may not know about!
Embark Dog DNA Test
SureFeed Microchip Pet Feeder
Benefits:
Stops other pets from stealing food
Keeps rodents out
Keeps flies out
Keeps food fresher longer
Works with your pet's existing microchip (or you can use a special tag on a collar)
Pet owners often struggle with allowing their cats to eat at a leisurely pace when the dog is around or with dogs stealing their cats food. Solutions have not been ideal from leaving food on a tabletop somewhere to having the cat eat only when the dog eats, to putting the food in a room only the cat can access. Now, it does take a little training for the cat to get used to it, and cats being cats, but once they learn that there is food inside, they get over it pretty quickly. Imagine being able to leave food down for your cat that only the cat can access.
Flirt Pole
SPOT Push N' Poke Food Dispenser
Wobble Wag Giggle Ball
Automatic tennis ball Launchers
ADVERTISEMENT
---
The Dog Aggression System Every Dog Owner Needs E-book
---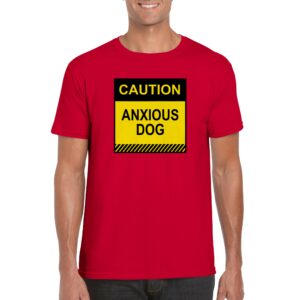 Anxious Dog Shirts only available in our shop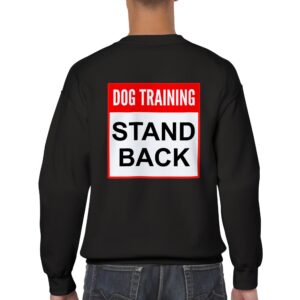 Keep people away with our Stand back shirts
---
ADVERTISEMENT
---
ADVERTISEMENT