OUR 4 FAVOURITE DOG AGGRESSION BOOKS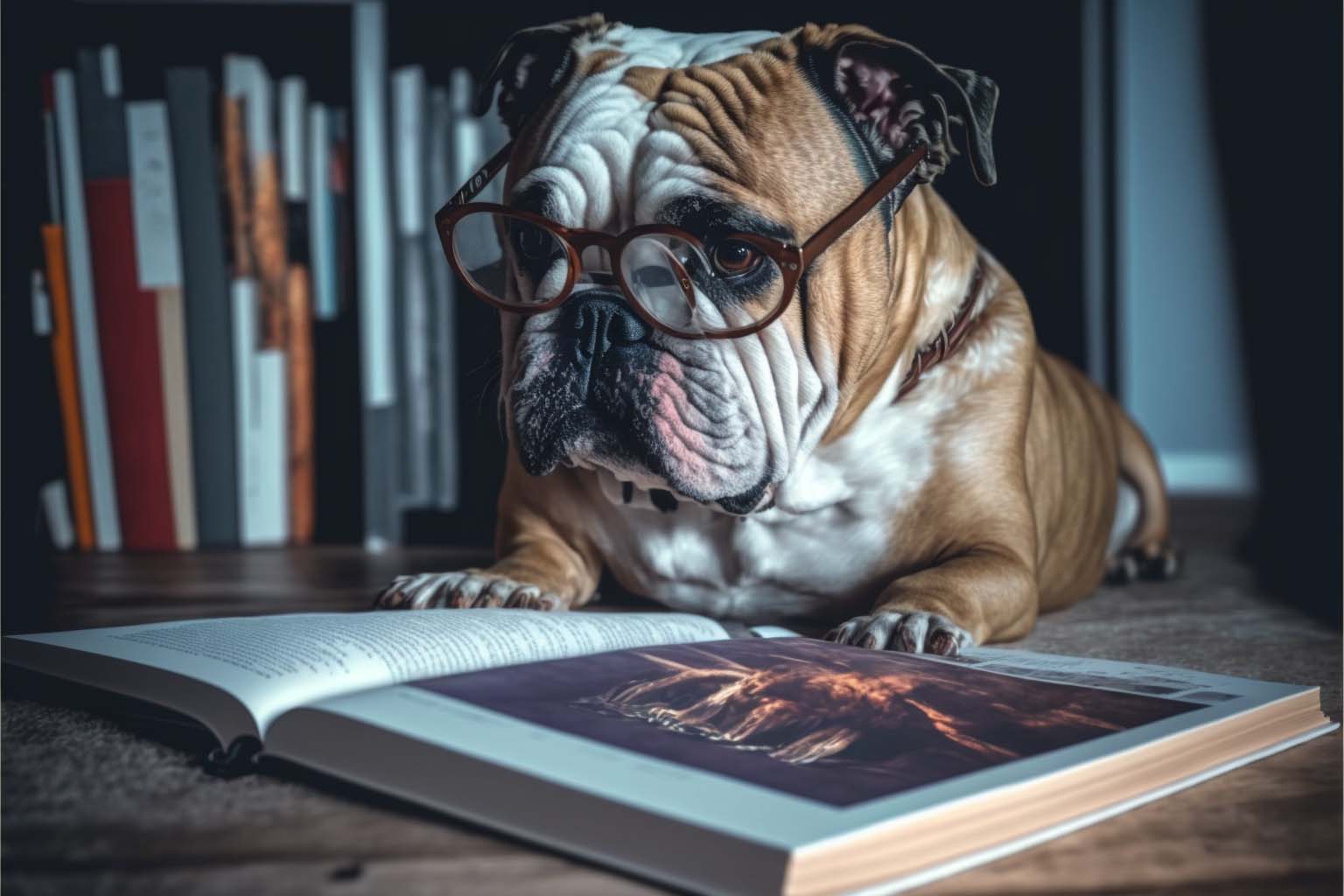 There is a lot out there to choose from and we know it can be overwhelming. Here are some of the best books we think there are on dealing with and treating dog aggression.
Disclaimer: We are proud to be an affiliate of Amazon. That means we earn a small commission from these books (other than our own books which you can buy on the site) should you decide to buy any of them from Amazon at no expense to you. This helps us keep our site up and maintained so we can continue to help people help their dogs.
Our 4 favourite dog aggression books, plus one more

The Dog Aggression System Every Dog Owner Needs
This e-book was written specifically for owners of aggressive dogs in mind. It provides a 5 step blueprint to a treatment plan, and then follows up the plan with science-driven research. It not only explains and gives a how-to on behavior modification, but also address other aspects of your dog's life that could improve dog aggression, such as environmental enrichment, how and why petting might work or might not work, the role stress plays in aggression, and how you might improve aggression in other ways such as a change in diet, exercises and even petting. It discusses management, the issues with punishment, and what signs indicate that behavioral medication could help your dog. We're obviously biased because we published it, but we love this book.
---
Click to Calm: Healing the Aggressive Dog (Karen Pryor Clicker Book)
This is a popular book. More than 40 exercises in an easy-to-follow training recipe format, including how to desensitize your dog to approaching stranger dogs; have your dog perform canine calming signals, instead of aggressive displays, on cue; use your own body language when under stress as a cue for your dog to remain calm; and many more creative and effective uses of managing behavior through clicker training.
---

Aggression in Dogs: Practical Management, Prevention & Behaviour Modification
The amount of work that trainer, Brenda Aloff has put into this book is truly staggering. If you can overlook some of the amateur design and the somewhat overwhelming amount of detail, you will find it full of theory and practical information. She describes how to avoid agression and how to deal with it when it occurs. This book is rated highly by many trainers.
---
Clinical Behavioral Medicine For Small Animals, 1e
Although somewhat advanced and directed towards those with a real interest in problem behavior, this is one of the best books out there covering behavior problems from a behavioral and medical standpoint. Meant for veterinary students, the sections on behavior and behavior modification still reasonably accessible to the advanced reader who has an avid interest in behavior problems. It covers cats and dogs, from aggression to separation anxiety to obsessive compulsive behaviors. It includes exercises in the back for deferment and relaxation protocols as well as active behavior modification. Highly recommended.
---

Should You Euthanize Your Aggressive Dog?
This small e-book is not actually a favourite at all.  But we felt it was important to include.  Some dogs can't be helped.  How do you know when it's time to put your dog down for aggression?  This books aims to help you look at some of the clear signs and not so obvious things that may influence your decision.
---
There are also a lot of other good books on the market. Here are some runners up that didn't make the list for which we have described, but they might be good for you if you
Other books people are talking about:
Everyone is talking about this method, but the book's target audience is likely trainers. Still, depending on how advanced you are, it might be useful to you. It primarily focuses on the idea that reactive dogs are barking and growling to establish greater distance between the thing he or she is reacting towards.
The natural reinforcement here is the relief the dog experiences when more distance in created. It is probably not useful for those dogs who are barking and carrying on because they are frustrated they can't get closer however so it may not be useful for some dogs who have leash aggression for example.
---

Fight!: A Practical Guide to the Treatment of Dog-dog Aggression

We have this one. We have mixed feelings about it only because again, because again it seems more useful for trainers, than it does for owners. But you still might get some good information from it and the author has a very good reputation and loads of experience.
---

The Cautious Canine-How to Help Dogs Conquer Their Fears
This is a 30 page booklet with a practical step-by-step guide toward dealing with dog's fears through behavior modification. Some people find it too short, some people think it's just right.
Have a book suggestion? If you tell us with a detail description of why this book is valuable and what philosophy it uses, we might include it here.
---
You might also be interested in
---
ADVERTISEMENT
---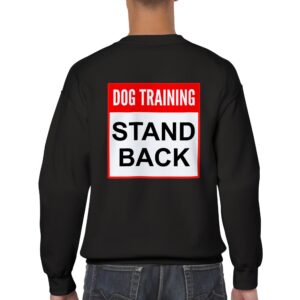 Keep people away with our Stand back shirts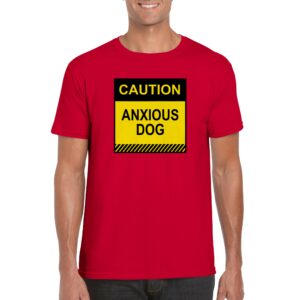 Anxious Dog Shirts only available in our shop
---
The Dog Aggression System Every Dog Owner Needs E-book
---
ADVERTISEMENT